Which companies are microtargeting you on Facebook and Instagram?
By Menthal Team on Nov 8, 2021
---
Menthal app has been measuring personal digital behavior on over >700,000 smartphones since 2014, by showing users how much time they spend with which apps on their phones.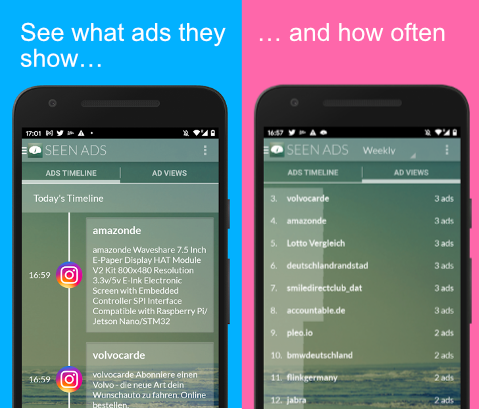 Fig. 1 Which ads do users see on Facebook and Instagram and how often?
We are expanding the functionality of the app and relaunching it as Menthal 2.0. The headline new features are:
A new advertising timeline shows users, which ads they have seen on Facebook and Instagram.

A new "Top Ads" list collects advertisers and shows users which companies and organizations are most actively targeting them.
For this purpose, Menthal collects ads shown to users in Facebook and Instagram apps directly on the smartphone after the users' permission. Data is stored anonymously on German servers in compliance with the German Data Protection Act (DSGVO), and no private data like chats or bank details are collected. The research goals are:
📱 How do companies and organizations advertise on Facebook and Instagram?
👀 How is this advertising perceived by users?
😵 How do these ads change the mood of users?
🎯 How do companies and organizations target users on social media?
No time limit for Internet advertising
In a field study, we obtained initial figures on advertising exposure in social media: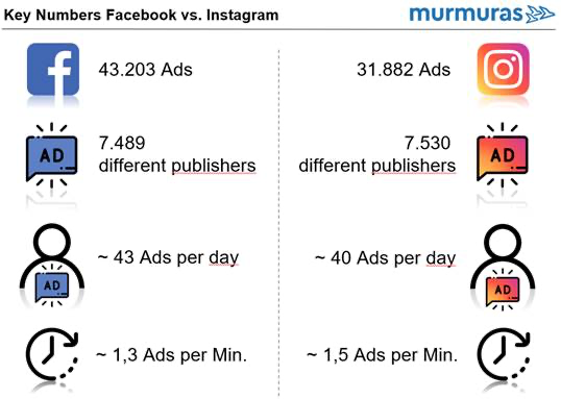 Fig. 2 How many ads do users see on average per day on Facebook and Instagram?
On average, the 200 test subjects used Facebook for 33 minutes and Instagram for 26 minutes per day. In both apps, they were shown about 40 ads each per day. This means that they receive more than one ad per minute in both apps.
Their attention is flooded with intrusive ads, and they seem to see more ads than real content from their friends.
Social networks like Facebook and Instagram take advantage of the fact that there are no regulations on the frequency of ads displayed. German private television is only allowed to show 12 minutes of advertising per hour, and there must be a gap of at least 20 minutes between commercial breaks.
Advertising and interruptions in social media affect users' attention span and ability to concentrate. The content itself is designed by opaque algorithms to be as addictive as possible. The advertising itself is intrusive and often presented in a more appealing way than normal content.
Companies and organizations pay Facebook to appeal to the short attention span. Users are inundated with a flood of ads through aggressive microtargeting.
With the Menthal app, we show users which companies and organizations are targeting them. By making unconscious influence visible, we enable users to consume more consciously and sustainably.